New plays are important. Creating them is important. This is why we support new writers with a view to developing them as artists rather than expecting them to deliver a product. We are committed to enhancing and developing the process by which plays are created, directed and produced. We actively interrogate the writer/director relationship and value work throughout the entire creative process.
Artistic Director – Melissa Dunne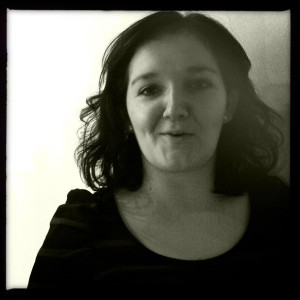 Melissa is a theatre director, writer and dramaturg. She is Artistic Director of Papercut Theatre. Her recent directing credits include Just to Get Married at the Finborough Theatre. 'Staged with wit and efficiency by Melissa Dunne.' Ben Brantley, The New York Times  ★★★★ Evening Standard ★★★★ The Times ★★★★ The Observer; I'm Not Jesus Christ at Theatre N16; I Still Get Excited When I See A Ladybird at Theatre503; Extraction at Etcetera Theatre and The Space Between my Head and My Body at Theatre503 and Smirnoff Underbelly. She founded and continues to creatively manage the acclaimed XY playwriting festival which has been produced at Hackney Showroom, Latitude Festival, Pleasance Edinburgh and Theatre 503. She is a Lecturer at the Royal Central School of Speech and Drama, where she teaches on the MA Writing for Stage and Media Broadcast.
Associate Sound Designer – Jon McLeod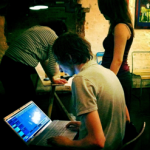 Jon McLeod – Studied BA Sound Design at the Leeds College of Music and MA Advanced Theatre Practice at the Central School of Speech and Drama.  Recent theatre credits include mph (Papercut Theatre, BAC/nabokov), I Still Get Excited When I See A Ladybird (Papercut Theatre, Theatre503),The Invisible Show (Latitude Festival), Woman Bomb (Tristan Bates), Cut Off (Theatre 503 & Tristan Bates), Blue Fence (The Pleasance), Safer (Tristan Bates),Messrs Comedy (Leicester Square Theatre), Mojo Mickybo (Old Red Lion), Whose Cloud is it Anyway? (The People's Show) and Remedies for Loneliness (New Diorama). Outside of theatre, he designs sound installations and has showed work as part of the Sonic Arts Expo and the Light Neville Street project.  
www.jonmcleod.com
Associate Producer – Meghan Sharer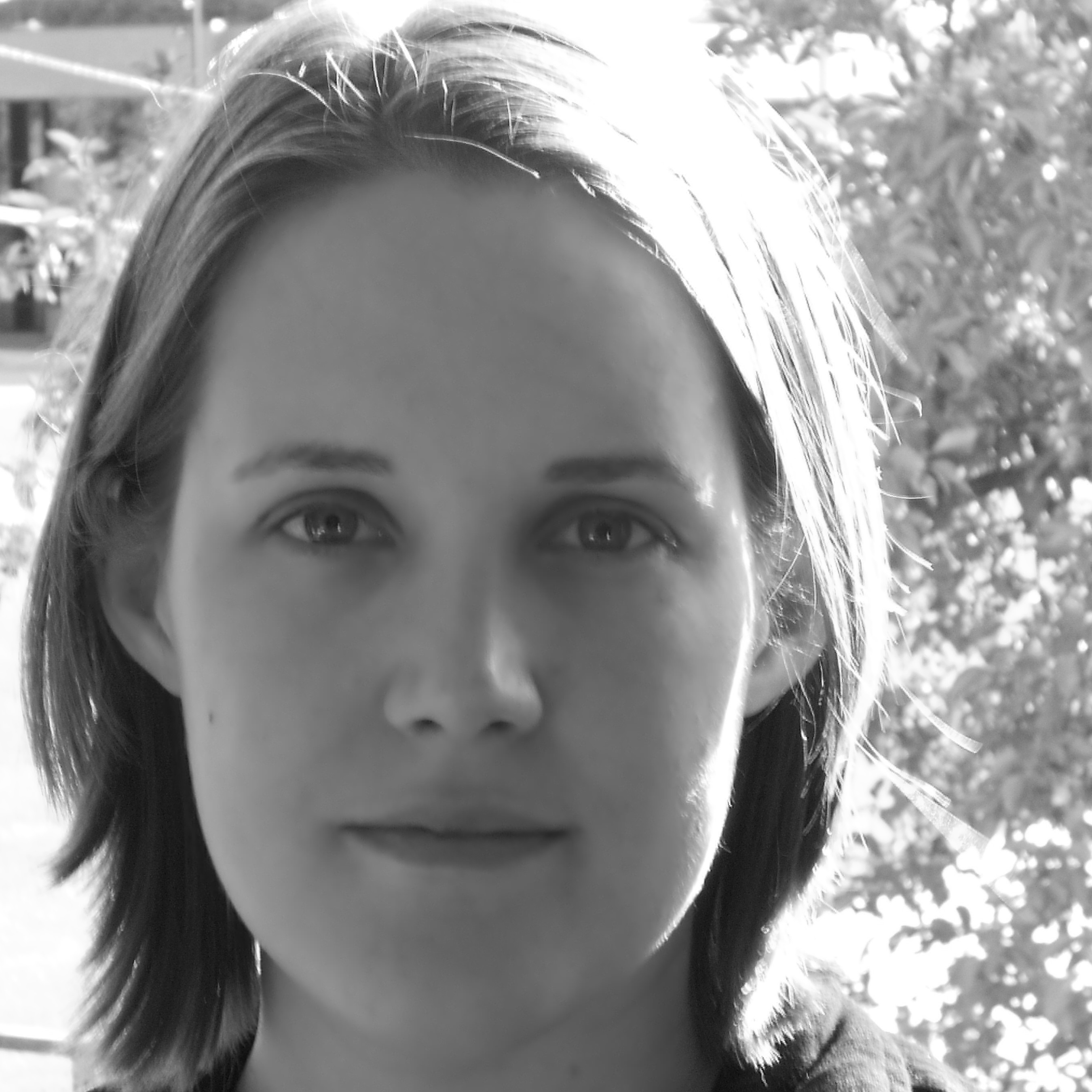 Meghan Sharer is a freelance stage manager and dramaturg.  She has most recently worked with People at Play (London), Brigit Saint Brigit Theater (Omaha), Playpenn (Philadelphia) and The John Beasley Theatre (Omaha).  She is a founding member of Quo Vadimus Arts and a graduate of New York University and the Central School of Speech and Drama. Meghan currently serves as the Executive Director of the International Centre for Women Playwrights and maintains the Papercut website.